What do you need to know about Ink Card Fingerprint Mobile Service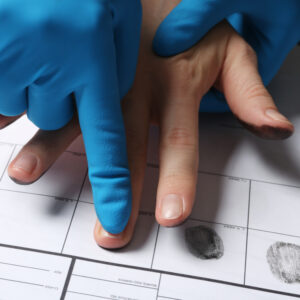 Traditional Ink Fingerprinting – the process of identifying a person's unique fingerprint pattern from official ink and roll fingerprint cards – has been practiced since the 19th century.
However, the process of capturing accurate fingerprints involves both art and practice.
Obtaining clear, accurate impressions can be impacted by something as simple as sweaty palms or too much lotion
contact us
Appointment
The Notary Public Service, provides fast, accurate service from the first time!

Low rejection rates.
Because you have 2 fingerprint cards, you have a good option to not be rejected. For that reason, we have a low fingerprint rejection rates in the region.
Experienced Technicians. All our fingerprint technicians have very good training making fingerprints and others have many years of experience.
Superior Service. We consistently provide a courteous and professional service that exceeds our customers' expectations.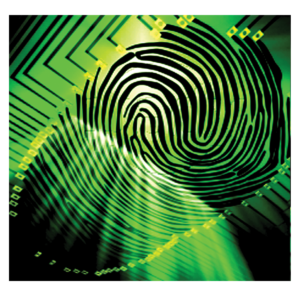 How It Works:
Fingerprints are rolled in ink and stamped on official fingerprint cards (can be supplied upon request).
The fingerprint cards are then mailed for processing. (Captures that are deemed unfit for processing are returned for reprinting).
Wait for results weeks.
Supporting Service:
Mobile fingerprinting Service: Allows us to bring a portable, fingerprint lab equipment directly to you, reducing the time required to have fingerprints taken from hours per person to mere minutes
FD 258 Fingerprint Card
We stock the industry standard FD-258 fingerprinting card in our office. If you require ink fingerprinting on a different fingerprinting card, please contact us in advance so we can be sure to accommodate you.
SF87 Fingerprint Card Applicants
The SF-87 Fingerprint Card is often used by the military, federal agencies or to complete a federal employment security clearance. The Department of Homeland Security also uses the SF87 "hard card" for new employees.
Form: SF87
Office of Personnel Management Fingerprint Card
We offer you a Free second Fingerprint Card if your first one is rejected. 
Our professional fingerprinting technicians come to your home or office!
In addition to being available during business hours, we also work weekends and evenings to make sure we can cover the needs of all our clients. Our experienced technicians will arrive at your location and provide quality service with minimal disturbance to your environment. We do not put any minimum on the amount of people we come on location for, however, we can send additional fingerprint technicians for larger groups at an additional charge if needed.
Fees:
Ink Card Fingerprint: $75 (include the second one if first is rejected)
Mobile Service: call for more details
contact us
Call Us: 863-288-1861